Companies are always making improvements to their content marketing and seeing the return on investment. When it comes to maintaining this growth, it's important that marketers stay aware of the ever changing content landscape. It's important to acknowledge trends and changes to audiences behaviour, especially when it comes to updates that will help you to adjust your strategy and stay ahead of the competition. Here we take a look at new trends in content for 2021…
Why does content marketing change?
Content marketing is always changing and evolving, this is to help keep up the pace with technologies, trends and customer needs. This can include the increasing use of mobile, social media and voice search, which has meant that businesses need to stay on top of things.
There are also the platforms themselves that can change, for example, websites like Facebook now attract an older demographic, and platforms like TikTok may appeal to a younger audience. In order to reach audiences effectively, content marketing needs to change to match new strategies and shifts in trends.
Current trends in content marketing
Here we take a look at the ever evolving content marketing landscape and see what new trends are on the horizon.
Building communities
With around 24 million e-commerce sites out there, it's important that your company finds a way to get noticed, as well as achieve it in crowded spaces and developing communities. Marketing isn't just about getting a quick sale, it's also about engaging with customers and building up relationships, predominantly meeting larger audiences.
Using blogging sites is a way to build a community, by using blogging and online forums you can start to come together and collaborate through
Networking
Webinars
Events
Books and tools
Downloads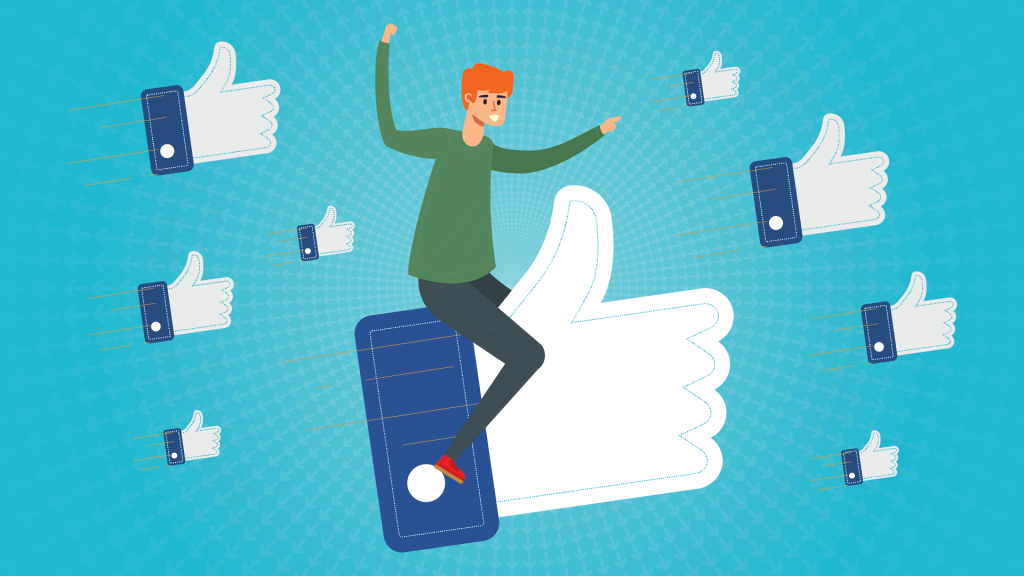 Optimising content for niche and long tail keywords
For many years, the focus for marketers tended to be long form content, much more recently content marketing has taken a step back and is no longer very detailed long articles and guides. The use of niche and long-tail keywords is becoming much more prevalent and long tail keywords have become much more specific so will have less SERPs competition.
Using long tail keywords can help to make it much easier for you to get your content ranking on Google, this will mean more organic traffic, great news for those who are targeting a competitive niche.
Diverse content teams
The brands that are experiencing the most success from content marketing won't just be flooding their audience with content, they'll be doing a lot more behind the scenes. It's important for your business to try and create a stronger strategy with diverse talent and those with skills who can meet different audience's demands. All of this can cover:
Video production
Audio production
Graphic design
Content
Strategy development
Branding
Content across channels
By using your content across different channels, it will save time and can get you in front of a different audience, as well as enhance your organic search. This is very simple and covers:
Turning blog posts in newsletters
Adding YouTube videos to your blog
Creating infographics
Transcribing YouTube videos and turning them into a podcast
Discover features
Google Discover, formerly known as Google Feed, includes news, content and visuals such as photos. Google will use Al and machine learning to help understand users searching history so that the viewer will get more content that is likely to engage them.
Content that is eligible to appear on Discover will need to meet Google's outlines and have been indexed. But this won't guarantee that your content will appear in its Discover Feed. here are some guidelines to consider to help improve the chances of your content showing up on Google Discover:
Posting content that is engaging
Creating unique content
Providing authorship like your name and publication details
Including high quality images
Using descriptive titles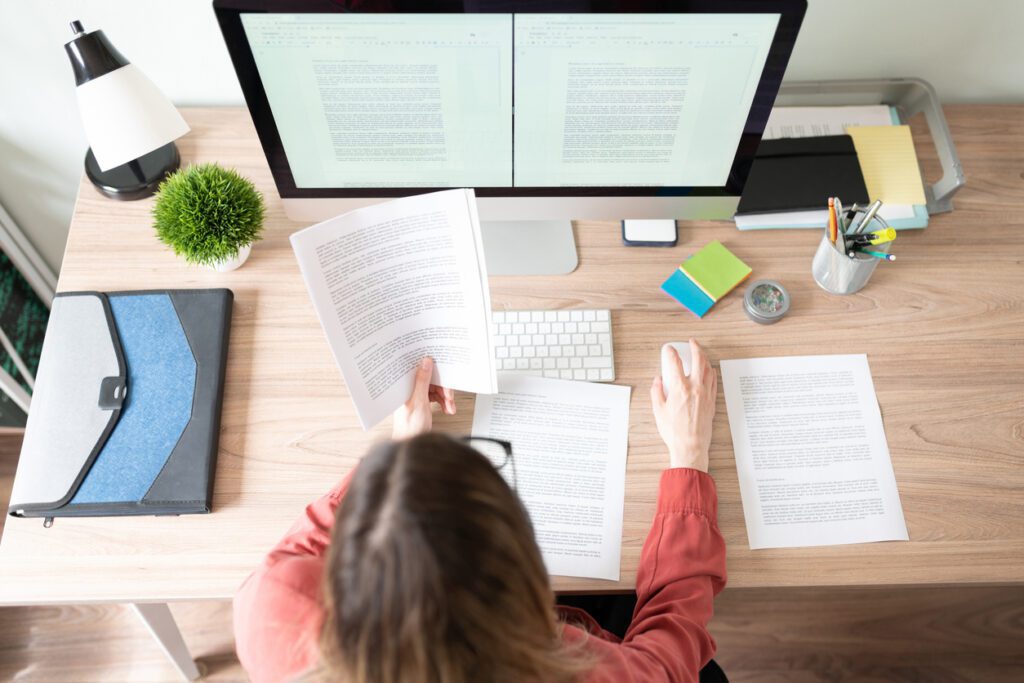 Stories
Stories are becoming more and more popular and this is for a number of reasons, they are great for social media content and they will also show up in mobile searches as well as Google images that will increase your chances of being discovered.
There are a number of other areas to consider when it comes to growing popularity, such as Google Stories that can make creating stories available to everyone.
Google Web stories can cater to customers' lifestyles as well as provide content for those people who are on the move, this will also allow readers to look through, the same way they do with stories on social media.
Using experts
Adding commentary and information from experts will help to lend credibility to your content and also help you to stand out from the crowd. So by including comments from featured experts, this can help to improve your content's performance.
Google won't use this subject matter technique as a ranking factor but it will evaluate and cover expertise, authoritativeness and trustworthiness, as well as factor in quality rankings.
Personalised content
Personalising content is the process of tailoring your content so it is visible to the customer and is based on their profile or preferences. Every customer who visits your website at a different stage of the customer experience, you should tailor your content to them and their specific needs and requirements as well as encourage them to take the next step.