To explore the comprehensive impact of artificial intelligence (AI) on society, Google has unveiled a new initiative called the Digital Futures Project. This program aims to gather expertise from various fields, such as academia, public policy, and civil society, to explore both the opportunities and challenges presented by AI.
Central to this initiative is a $20 million fund overseen by Google.org. The fund is dedicated to awarding grants to globally respected think tanks and educational institutions. Google is optimistic about AI's transformative potential in areas ranging from healthcare to urban development.
Some Concerns
However, the tech giant also recognises that AI raises concerns about fairness, misinformation, and security, among other issues. To address these, the initiative aims to encourage broad discussions on public policy by supporting independent research into questions such as:
What will be the impact of AI on global security?
How might AI reshape labour and economic systems?
What governance frameworks would best support responsible AI innovation?
Initial Grants
Initial grant recipients for this endeavour include distinguished organisations such as the Aspen Institute, the Brookings Institution, and MIT's Work of the Future. Google has stated that the fund is open to institutions globally and will release more information soon.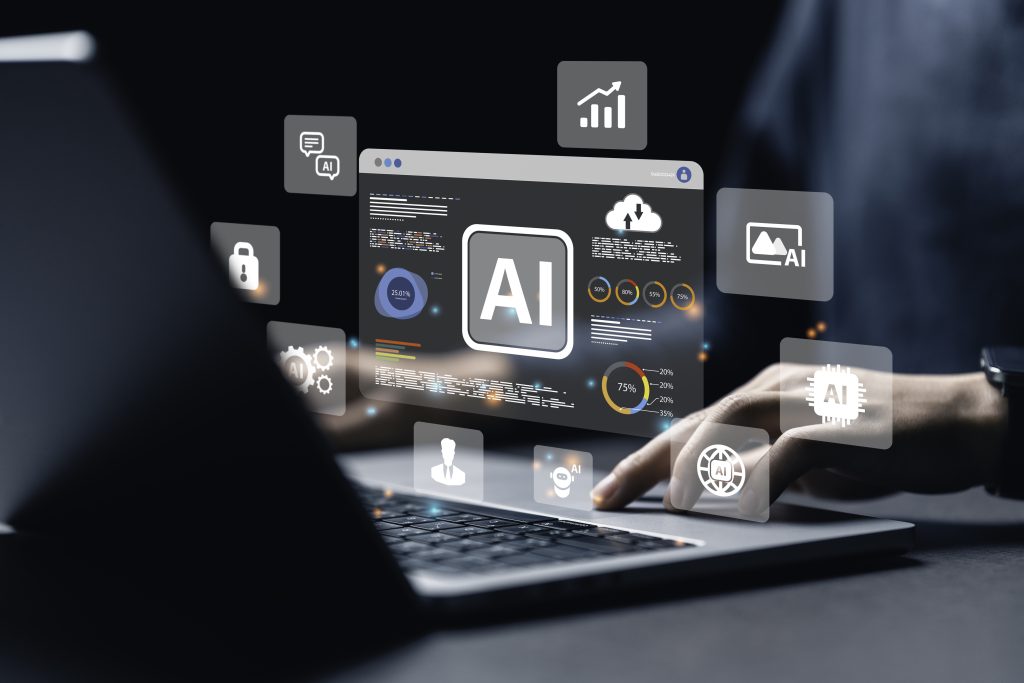 Google Promote Responsible AI
The Digital Futures Project aligns with Google's ongoing efforts to promote responsible AI, including its comprehensive AI Principles and a dedicated governance team.
"We aspire for the Digital Futures Project and this fund to empower a diverse range of voices from academia and civil society to conduct independent research on AI, aiming to ensure that this groundbreaking technology benefits all," said Google.
Recognising that building responsible AI is not a task that a single corporation can accomplish; Google has also collaborated with other leading AI companies to establish the Frontier Model Forum, which focuses on the ethical development of AI models.
Through these initiatives, Google hopes to stimulate much-needed dialogue and research, acknowledging that responsible AI development is a critical issue that spans multiple sectors.