Google is once again shaking up the SEO landscape with the simultaneous rollout of the October 2023 core update alongside the October 2023 spam update. This marks the third core update of the year and the seventh official algorithm update in 2023. In this blog post, we'll dissect the key details of the October 2023 core update and its implications for website owners and SEO practitioners.
Key Highlights of the October 2023 Core Update:
Launch Date and Rollout:
The October 2023 core update began its rollout on October 5th, 2023, at 11:54 a.m. ET. As with most Google updates, it is expected to take approximately one to two weeks to fully roll out. This staggered rollout approach allows Google to monitor the impact and make adjustments as necessary.
A Broad Core Update Designed to Improve the Overall Experience:
Unlike penalties or specific targeting, core updates are broad in scope. The October 2023 core update evaluates all types of content across the web, making it crucial for website owners to pay attention to its effects on their search rankings.
No Penalties, Promotions, or Rewards:
It's important to note that core updates are not punitive in nature. Instead, they aim to promote or reward high-quality web pages that provide valuable content to users. Websites that align with Google's quality guidelines are more likely to benefit from this update.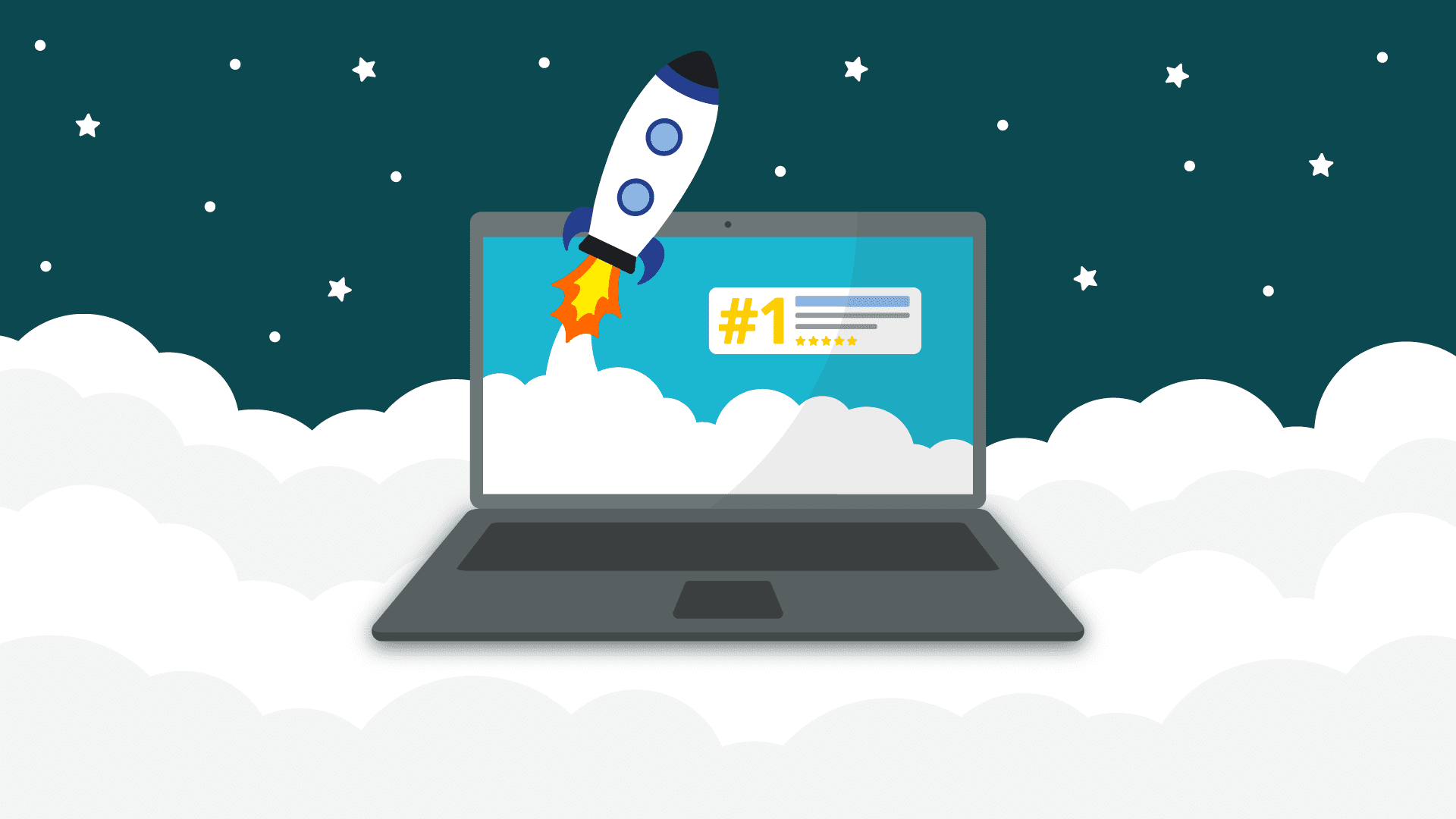 It's a Global Rollout – Expect Some Casualties:
The October 2023 core update is a global rollout, affecting all regions and languages. It's essential for website owners operating internationally to monitor their search rankings and adapt as needed and if you find yourself in need of some SEO expert help then Outrank are always on hand!
Continuous Monitoring and Adaptation is the Key to Success:
If your website experiences fluctuations in search rankings due to this core update, it's advisable to review your content and ensure it aligns with Google's quality guidelines. Regularly monitoring and adapting to algorithm changes is a crucial part of maintaining a strong online presence.
In a nutshell, Google's October 2023 core update is a significant development in the search landscape. While it does not penalise websites, it rewards those offering high-quality content that aligns with user intent. As Google continues to evolve its algorithms, staying informed and adapting your SEO strategies accordingly is essential for long-term success.
In the midst of multiple overlapping updates, including the October 2023 spam update and previous core updates, the SEO community faces a challenging and dynamic landscape. Despite the confusion, one thing is clear: Google's commitment to improving the search experience remains steadfast. Website owners must stay vigilant, adhere to best practices, and continue providing valuable content to users to thrive in this ever-changing environment.
Why not get your free SEO report and strategy call today to make sure you stay on course to benefit from this ever-changing landscape?