Local Citations – Everything You Need To Know
A local citation covers a mention online of a name, phone number and address or a local company, citations can be included on local business directories, apps, websites and social media. Citations aim to help online users and consumers to find new local businesses as well as have a positive impact on local search engine rankings. If you have the correct basic citations, this will support you in ranking correctly on Google Maps. Local businesses are also able to organise and manage their citations and ensure data accuracy.
Checking your local citations
Manually
There are 100s of local citation sources across the web that you can check. When doing a manual audit of your citations, it's possible that you can check all of the major citation sites yourself. There are only a couple that we recommend checking; this includes places like Apple Maps and Facebook.
Automated local listing checks
In order to make things easier there are tools that you can use for local listings and your business. You can check local listings across the internet for both accuracy and inclusions; these listings will cover the major data aggregators that mostly influence web results.
What types of local citations are there?
Major Local Business Data Platforms – local business owners can produce citations for local business platforms, this includes sites like Google My Business. Key local business listings can be created on review sites like Yelp and Facebook.
Industry-Specific Platforms – you can build listings on websites that are specific to industry as well as geography. These platforms include professional associations.
Wider Web – supplementary citations can be built on a range of publications, including apps, maps, blogs and new sites. You can develop these citations or earn them based on your public information and interest.
All of these citations can be produced using automated software, this includes filling out forms. Citations and local business listings will appear without action being taken by the company, citations can also result from automated aggregation and the flow of information from local business platforms.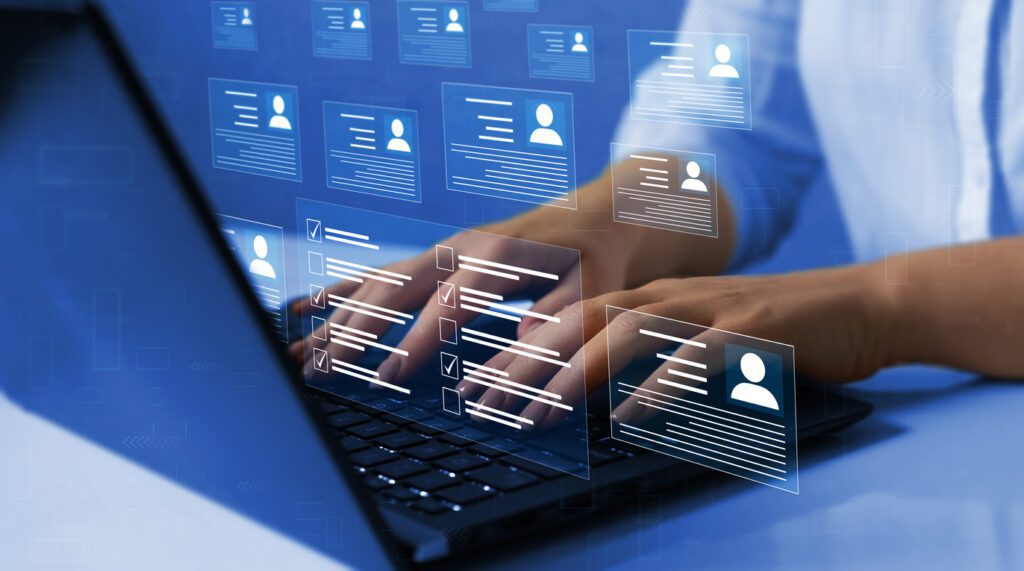 What's included in a local citation?
There are a number of areas included in a local citation, this includes the business name, address and phone number, as well as opening hours, company categories, services, images, reviews and much more. The more information you can add, the better it will be for your business's search results.
Why are business directory citations important?
Citations will influence two areas that relate to local businesses…
Local citations will impact local search engine rankings, the number of citations that a business has, how accurate the information is and the quality of the citation will influence rankings. Search engines like google will have a lot of data about businesses and if what they see is correct, the search engine will trust this data and this will strengthen the company's rankings,
Local citations will also impact consumers, they will help people to discover a local business, this can result in online, phone or foot traffic. Citations that include the wrong information can misdirect customers and lead to a loss of reputation and revenue.
What are the benefits of quality citations on a business directory?
Google
Citation building is important when it incomes to local SEO and building and maintaining accurate local citations. Google will reference directories and local listings to help find out more about a business, so if you have your key business information listed correctly across the web, you are more likely to be seen as authoritative by Google.
Local relevance
Local company owners in the UK should always consider local citation sources, while sites that have a high domain authority will be available to small and medium-sized businesses as well as multi-location will gain more authority by being listed on sites that are prevalent in their area. This also comes from being listed on niche and local sites, including event sites, local clubs and authorities.
Improve rankings
Citations are a ranking factor for local SEO; having your business listed online on trust directories will send the message to Google and help to improve their certainty that your business is real and exists. The quantity of listings and the accuracy of listings, as well as the quality of the online directory, all affect how Google perceives your online presence.
Citation's benefits also include being visible on platforms that your customers use. This will allow them to find the correct information about your business and connect with it.
Making sure that search engines such as Google will show a broad and correct representation of your business on the web and on quality platforms, will increase your chances of ranking highly in local SERPs for your important terms and keywords.
Bizify
Bizify, one of the leading UK business directories that promise results, Bizify's listings will promote your business, your services, your brand and get you ranking in the search engine results pages. For more information, visit Bizify today.