We're thrilled to share some exciting news with you today – Outrank has officially become a Google Partner for Paid Search! This achievement is a testament to our commitment to excellence in digital marketing and our dedication to delivering exceptional results for our clients. We're going to take you through the world of PPC (Pay-Per-Click) advertising, its significance in a comprehensive digital marketing strategy, and why choosing a verified partner like us is crucial for your success.
What is PPC and Why Does It Matter?
Pay-Per-Click (PPC) advertising is a digital marketing strategy where advertisers pay a fee each time their ad is clicked. It's a cost-effective way to drive immediate, targeted traffic to your website, making it an essential component of any successful online marketing strategy.
PPC and Your Digital Marketing Strategy: A Perfect Fit
PPC isn't just about driving traffic; it's about delivering the right traffic at the right time. Here's how PPC seamlessly ties into a broader digital marketing strategy:
Instant Visibility: PPC allows your brand to appear at the top of search engine results pages (SERPs) almost instantly. This ensures that your potential customers can find you when they're actively searching for products or services related to your business.
Targeted Reach: With PPC, you have the power to target specific keywords, demographics, locations, and even the time of day your ads appear. This precision ensures that your marketing pounds are spent on the most valuable leads.
Measurable Results: PPC offers detailed analytics, allowing you to track every click, conversion, and pound spent. This data-driven approach empowers you to refine your strategy continuously for optimal performance.
Adaptability: Your digital marketing strategy should be flexible to adapt to changing market conditions. PPC enables real-time adjustments, making it easy to react to shifts in consumer behaviour or industry trends.
"Working with Outrank as a Google Partner has been a game-changer. Their strategic approach to PPC has taken our business to the next level. Our ROAS has jumped over 300% since coming on board!"
– Premier Porcelain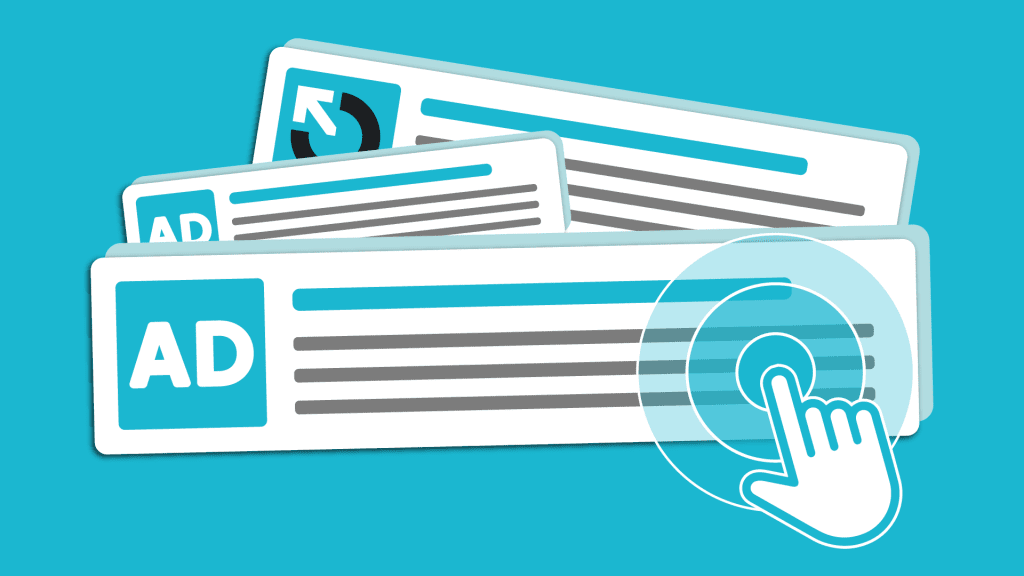 The Importance of a Google Partner
Now, let's talk about why choosing a verified Google Partner like Outrank is essential for your PPC success.
Expertise and Knowledge: As a Google Partner, we have demonstrated proficiency in Google Ads and have access to the latest industry insights and best practices. We stay at the forefront of digital advertising trends to ensure your campaigns are always optimised.
Trust and Credibility: Google Partners are recognised for their commitment to excellence and client satisfaction. When you partner with us, you can trust that your PPC spend is in capable hands, backed by Google's seal of approval.
Maximising ROI: Our expertise in PPC means we can help you achieve a higher return on investment (ROI). We're not just spending your budget; we're actively working to make every pound count and drive meaningful results for your business.
The Impact of PPC: What Our Clients Say
Here are a few quotes from our satisfied clients about the impact of PPC on their marketing campaigns:
"PPC transformed our online presence. Within weeks, we saw a significant increase in website traffic and conversions with a stronger ROAS than ever before"
– Only Oak Furniture
In today's competitive digital landscape, PPC is not just an option; it's a necessity for businesses looking to thrive online. By partnering with a trusted Google Partner like Outrank, you're not only ensuring the success of your PPC campaigns but also making a smart investment in your overall digital marketing strategy.
Ready to take your PPC campaigns to the next level? Visit our Partner Page to learn more about our Google Partner status and see the badge of approval that signifies our commitment to excellence. Let's achieve digital marketing success together!
Thank you for trusting Outrank as your digital marketing partner. We look forward to helping you reach new heights with PPC advertising and if you want to find out a little more about our journey why not read about our recent relaunch Outrank 2.0