Our Top Tips for Digital Marketing During Coronavirus Pandemic
During this unprecedented time that we are all faced with, we thought it would be a good idea to put together our top tips for effective digital marketing strategies.  Here at Outrank, like other businesses across the world, we have been impacted by the effects of coronavirus and as a business owner, you will probably be looking for ways you can ride the storm and come out the other side happy and healthy.
Have a Positive Mental Attitude
As with everything we strongly believe in a positive mental attitude (PMA).  Things can only get better, and you don't just have to take our word for it, if you take a look at the city of Wuhan where this all started they are transitioning back to normal, with many businesses open as normal and lockdowns have been lifted.  So first things first, keep that positive mental attitude and think about the rainbow that comes after a storm.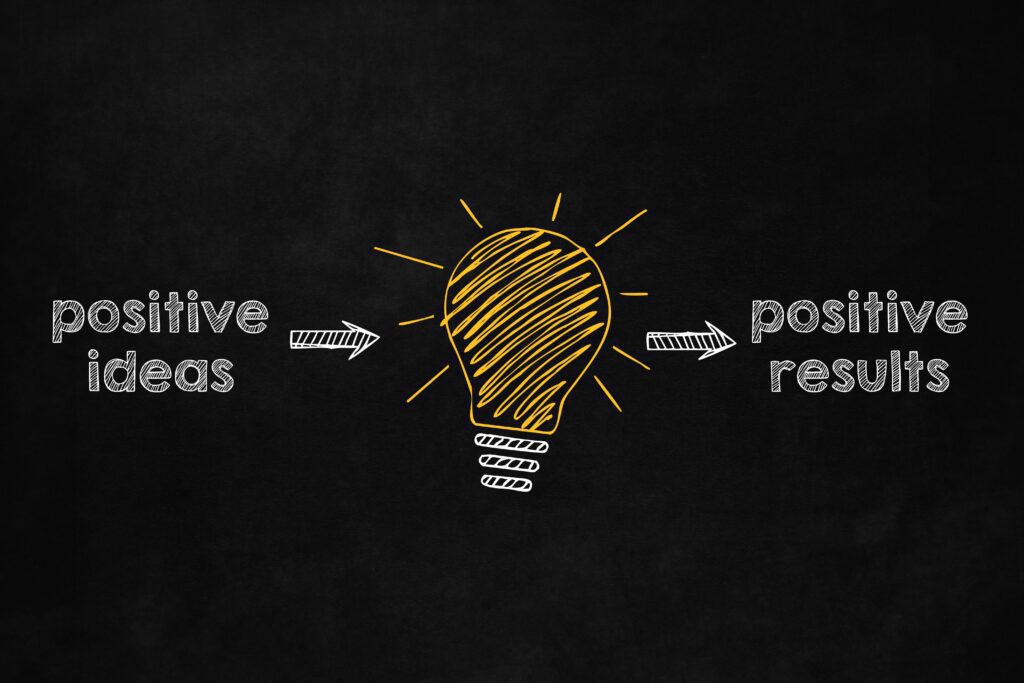 With that being said we will divulge our hints and tips to keep your business in the eye of your potential customers during this time.

Social Media
With more and more of your potential customers staying at home, there has been a surge in social media use. You can easily connect with your potential customers through social media, you just have to look at how Leyton Orient connected with the rest of the football world to see how effective social media can be. If you are going to use social media to connect with your customers during this unprecedented time we recommend showing empathy and willingness within the community. You can easily do this by donating items to your local food bank, offering to deliver prescriptions for customers who can't leave their homes and helping the elderly in the area with their grocery items.  Good news stories on social media spread good vibes, you can be in the middle of that with your good deeds.

Search Engine Optimisation
Ensuring you can be found online is an excellent way to ensure you are still seen by potential customers.  As the country locks down more and more search traffic is being recorded, individuals across the country are locked to their electronic devices whether it be mobile or desktop.  With more online traffic than ever before you should be looking at your SEO strategy to ensure you continue to be found in SERPs, the last thing you want is to hide away and not be seen when this is all over, and one day it will be.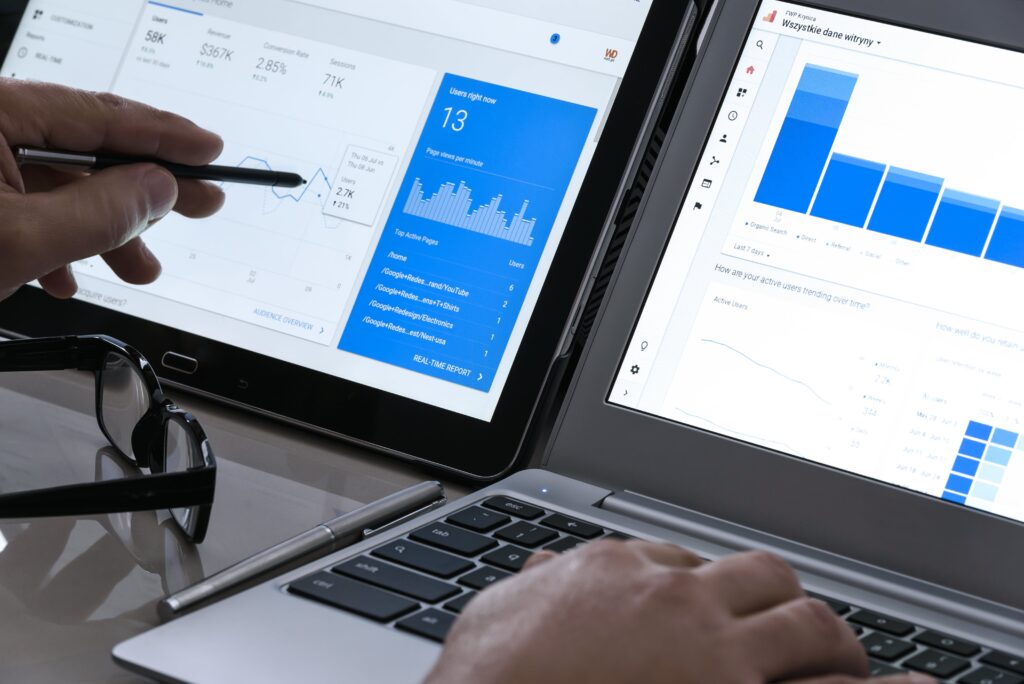 Stay Ahead of the Competition
Although during these unprecedented times it may be more favourable to stop any digital marketing strategies that you have in place, this could have a negative impact on your business.  Although the world seems to be stuck in limbo, the digital world will continue to evolve. If you continue your SEO and digital marketing strategy you will continue to stay ahead of your competitors.  Choosing to stop your digital marketing campaign could see you lose valuable positions, especially if your competitors continue to optimise their website. Losing valuable positions and key terms could have a negative impact when we come out the other side.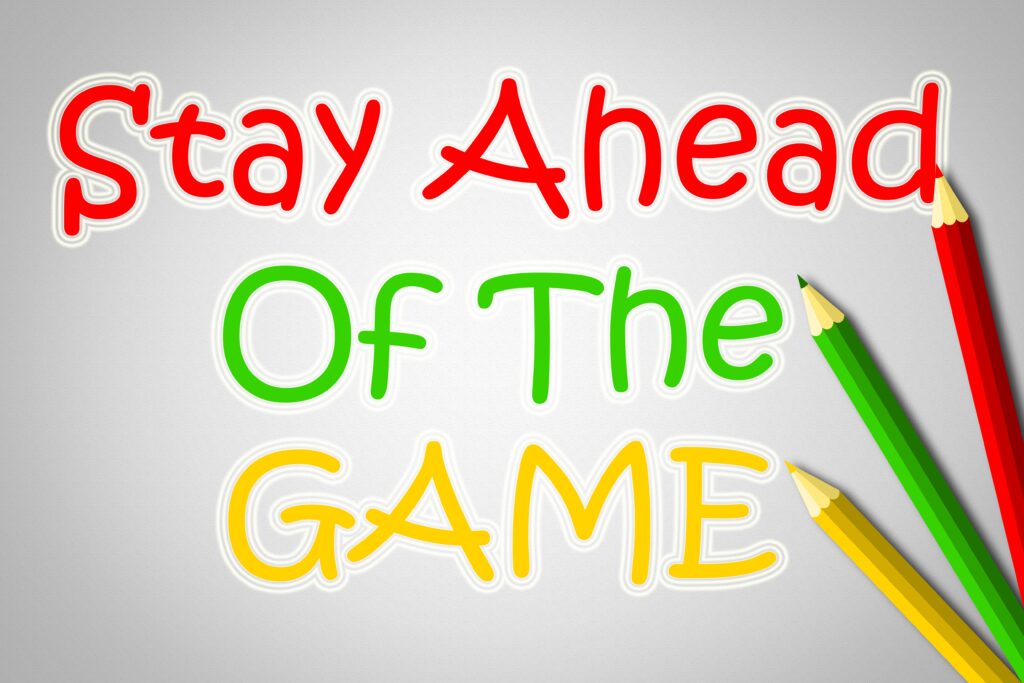 Prepare for Future
We have said it before and we will say it again, one day soon (hopefully) this will be over.  You should remember that the SEO strategies you are doing today will have an impact and affect your organic traffic within 2-3 months.  Think about the seasons and what consumers are going to be looking for when the pandemic is over and plan ahead. Planning ahead with your strategy will see you have an edge over your competitors when we do return to normal.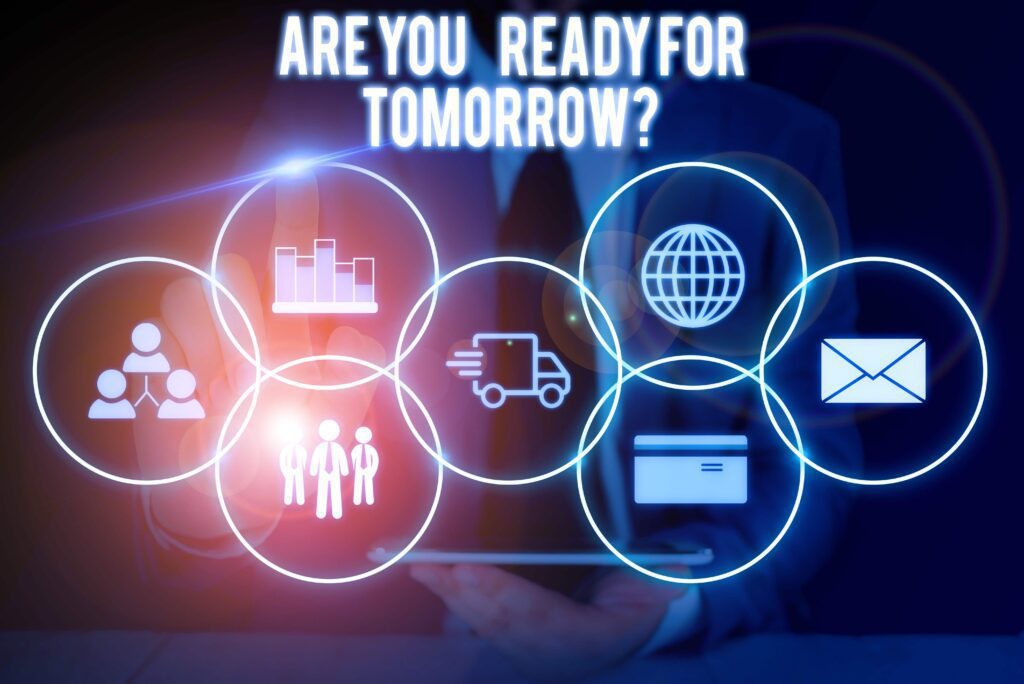 Local SEO
Ensure that you can be found on a local basis, during the lockdown and uncertain times people are staying closer to home and looking for services and supplies that are closer to them.  You should consider using search terms including 'near me' within your website to let people in your direct area know you are local to them. You should also consider using a service like Google My Business, this platform is ideal when you are looking to attract a local audience.  Even when the pandemic is over potential customers are going to look to spend more money in the local economy and help local businesses, so be sure to get yourself found in a local area.

How Can Outrank Help During Coronavirus?
As digital marketing experts, our team are constantly looking at online traffic, search trends and local search volume to ensure that all of our customers receive a quality and professional service.  If you aren't already a client of ours, don't worry we are always willing to help with any web design, e-commerce or SEO queries you may have. We understand during these uncertain times you may be anxious about what the future holds, but by following these simple steps you are sure to see a positive impact when we come out on the other side.  If you would like more information on the services and help available to businesses throughout the Covid-19 pandemic, don't hesitate to get in touch with a member of our friendly and professional team.